Manufacturers & Suppliers of All Types of Blinds and Shutters
Manufactured in Selkirk & Galashiels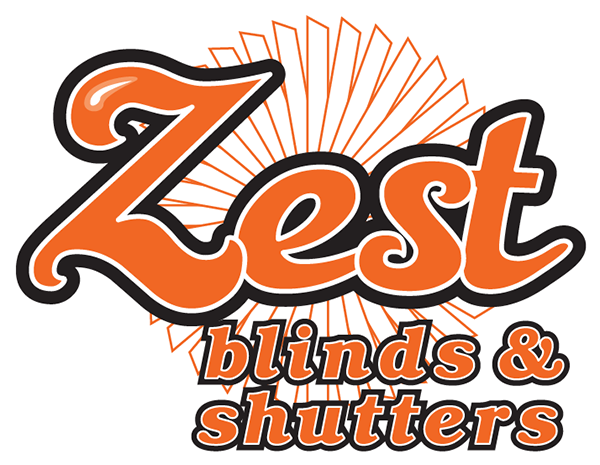 Vibe Fabrics Range – Exclusive to Zest Blinds – we are the UK's sole supplier
MORE FABRIC OPTIONS
We have more fabric options than any other UK range. Always in stock with daily deliveries from our European partner.
LARGE BLINDS
We stock 89mm, 2000mm, 2400mm, 3050mm and 3100mm. Visit our showroom to see the quality of these fabrics.
KNOW WHAT IS IN YOUR HOME
Have confidence that your blinds have been safely and resposibly produced. We have industry leading accreditations.
SHOWROOM
We have thousands of fabrics to choose from – including samples to take away and try in your home – we are 2 minutes from Tesco.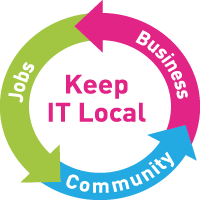 LOCAL EMPLOYERS
We are proud to employ local people to serve our local customers and we strive to recruit, train, develop and retain local staff which in turn helps the local community and boosts local economy.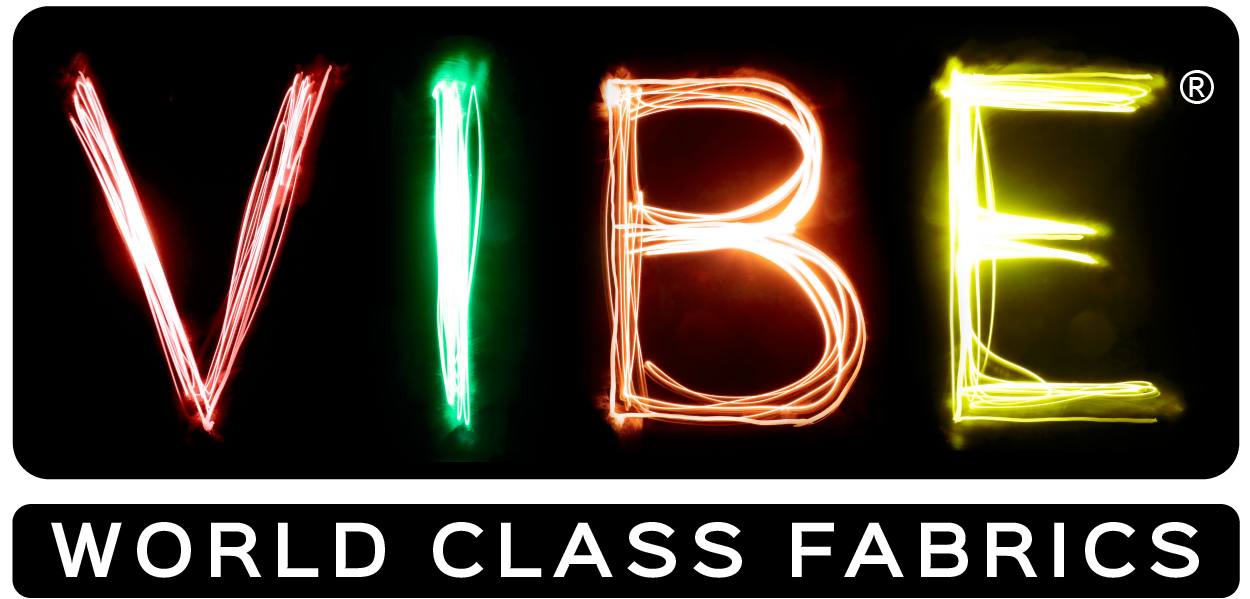 Vibe® Fabrics come with respected accreditations which verifies they have been rigorously tested for harmful substances. It also guarantees that the fabrics has been manufactured using sustainable processes under socially responsible working conditions.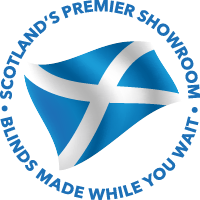 PREMIER SHOWROOM
We have Scotland's Premier Showroom – with friendly, experienced and expert staff on hand to offer free impartial advice. We have 1000's of fabrics and free samples to take away and try in your home.
Use our online tools to help you choose the perfect fabric and blind…
Manufactured in Selkirk & Galashiels by local workers
Zest Blinds has, and can, supply any type or size of business.
We thrive on a challenge - no matter what the size. We have proudly supplied and fitted hundreds of blinds across the borders.
At Zest Blinds - we have many years experience dealing with commercial clients.
We have successfully worked alongside many commercial clients such as home-builders, contractors, multi-property owners and traders.
Zest Blinds has completd many successful Government projects.
From schools and nurseries, gyms, council offices and libraries - Zest has the expertise and experience to deliver successfully every time.
Zest Blinds are Landlord and Multi-Property Owner specialists
We can manage multiple projects for Landlords and Multi-Property Owners. We deliver on time and within budget - every time.
Free expert, impartial advice...
SHOWROOM
Zest Blinds, 29 Market Street, Galashiels, TD1 3AF.