Shutter Blinds Gallery - Completed Installs by Zest
Shutter solutions from Zest Blinds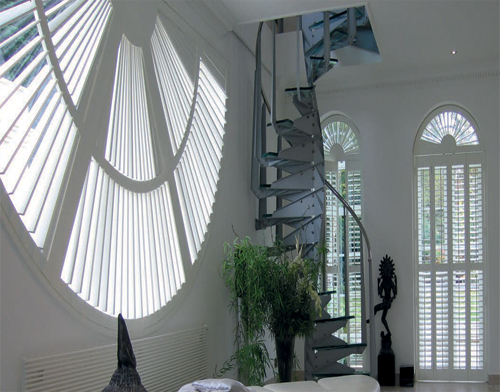 Special shapes are defined as non-rectangular or square shapes. We can provide a number of different options to suit almost any window size and shape.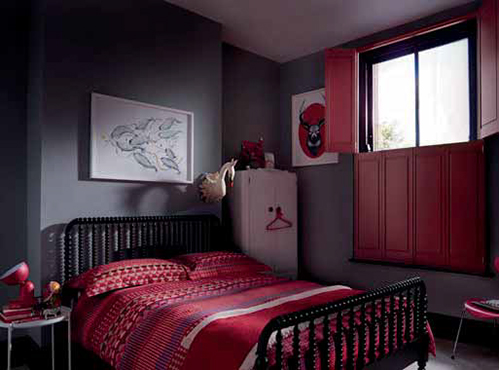 This is our comprehensive guide to shutters – whether it be Café Style, Tier on Tier, Solid or Shaped – Zest Blinds has the solution for you. Our guide has all the answers with amazing roomshots.
View the huge range of shades and finishes available in our Shutter Range.
The Gallery
The gallery below showcases some of our recent shutter installs.
Zest Blinds has, and can, supply any type or size of business.
We thrive on a challenge - no matter what the size. We have proudly supplied and fitted hundreds of blinds across the borders.
At Zest Blinds - we have many years experience dealing with commercial clients.
We have successfully worked alongside many commercial clients such as home-builders, contractors, multi-property owners and traders.
Zest Blinds has completd many successful Government projects.
From schools and nurseries, gyms, council offices and libraries - Zest has the expertise and experience to deliver successfully every time.
Zest Blinds are Landlord and Multi-Property Owner specialists
We can manage multiple projects for Landlords and Multi-Property Owners. We deliver on time and within budget - every time.
Free expert, impartial advice...
SHOWROOM
Zest Blinds, 29 Market Street, Galashiels, TD1 3AF.